home
The 2014 Look & Listen Festival
We will soon be able to announce plans for our upcoming 2014 season.
Stay tuned!
---

Online streaming!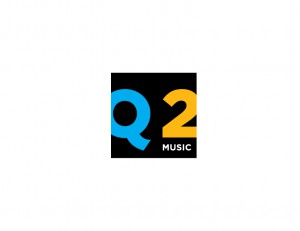 Our radio sponsor, Q2 Music, recorded the Look & Listen 2013 concerts and now have made them available for online streaming. Click here to access recordings of concerts going back to 2010!
---

Please support us!
We're thrilled to continue expanding audiences' horizons by presenting high-quality and adventurous repertoire in New York City art galleries, but we need your help!
Every dollar you contribute makes a difference. You can make a tax-deductible donation at our donations page. We appreciate your support!
---
Buzz about the L&L Festival:
The New Yorker: "a crew of youthful virtuosos"
The New York Times: "This adventurous festival offers treats for eyes and ears."
Time Out New York: "An ambitious grassroots music and visual art series that grows more impressive with each passing year."
Steve Smith, New York Times: "This personable festival has hit on a winning formula: vital new music presented by authoritative players in an informal setting, surrounded by contemporary art."
Time Out New York: "impeccably curated"
Allan Kozinn, New York Times: "much-too-short"
Click here for a more press!